"My coaching sessions with Abby helped me to see things from others' perspectives, breathe and not react emotionally, and allow myself time for me and not feel guilty. The tools used also helped me understand my team and how I can interact better with them . I wish I could continue to have these sessions regularly to keep me focussed and grounded!"

Diane Booth - Financial Director, Lecico

"I have found my coaching sessions really, really helpful and enjoyed working with you. The project we talked through has gone really well - defying expectations (at least mine!) and is now ahead of schedule with great feedback! The walk through technique we used has really helped me to take a step back, review progress, and look ahead positively to the future. It's been great working with you, and I very much hope we will be able to again at some point in the future".

Tim Edmonds - Head of Communications (Local Authority)
Thank you Abby for your skilful (& patient) coaching time this morning - plus the help about the ILM assignments. I wanted you to know that you helped me to move things on with both my goal to establish myself as a coach, and to complete the ILM certificate. I have a sense of hope and a plan with both.
One of the the most important things that happened this morning, was realising that I see my future as joyful! I feel energised simply by that, much less all the rest you drew out of me.
Eileen Cook, General Practitioner
"My presentation on Wednesday went very well, even better than I envisioned! The most exciting news is that we got many positive feedback from those who came up to speak with us after the presentation, including an invite by the editor of the BMJ (British Medical Journal) to publish a narrative of our session in the journal!
Thanks a lot Abby for great coaching and helping me to see that I can do it"

Anonymous, Birmingham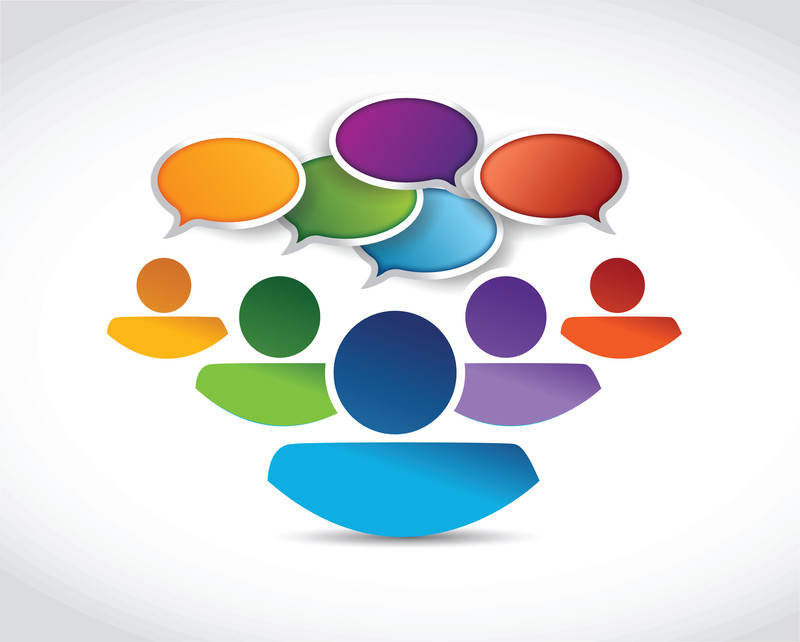 "I believe by undertaking this mentoring I have definitely tackled some areas which gave me some concern/distress and it has definitely helped me grow within my role and given me the confidence to progress within my career.
A HUGE thank you Abby – I've really appreciated the time you have dedicated to me with this mentoring and it's helped me so much in getting settled in this role and making me look further into my future! "
Antonia Rossiter-Eaglesfield, Birmingham
"I have had the privilege of working with Abby and would highly recommend her as a professional coach. Having worked with her recently, I now approach work and apply my skills in a different way which I believe has increased my contribution and outcomes. Abby is very intuitive, insightful, personable and has well developed coaching skills on a one on one basis"
Rob Hall, Worcester