We believe that Coaching can make a real difference - to your confidence, motivation, skills and achievement - and often at a rapid rate.
Abby Oates is a professional coach based in Worcestershire (West Midlands), with a passion for coaching and helping others to achieve their potential and build their confidence. Her specialist areas are leadership, career and confidence coaching.
---
Why choose Abby?
Being coached by someone who is qualified and skilled is important - you want to know you're getting really first rate coaching.
Abby has been coaching for over 6 years - with clients across the NHS, public and private sectors. She holds a postgraduate level Certificate in Executive Coaching and Mentoring, is a Certified Practitioner in NLP (Neuro Linguistic Programming), and a Chartered Member of the CIPD (Chartered Institute of Personnel & Development).
---
Abby's coaching style is positive, approachable and creative. Every coaching session is tailored to you, your needs and goals - using a range of coaching tools and questioning techniques, to create the right environment and level of challenge for you, to enable you to find a way forward and achieve your desired outcome.
This approach works best for individuals looking to make a positive change within their work, career or wider life, who are willing to explore different perspectives, actively participate in sessions, and take agreed actions between sessions.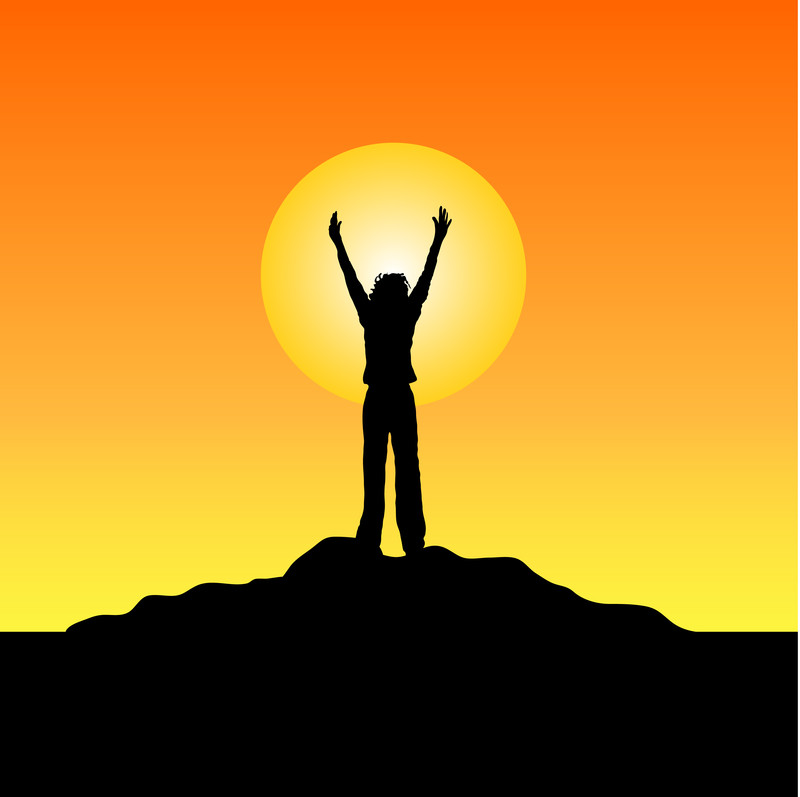 What others have said...
We're firm believers in the importance and value of recommendation from others.
Previous coaching clients have reported:
Significant improvements to confidence and self-belief

Improved performance at interviews & presentations
Increased ability to contribute actively at work
Greater insight and understanding of themselves and others


Having a clear plan of action for achieving their career and life goals
Click here for more testimonials.